The spring-fed Comal River has sustained people and wildlife for millennia.
On a rainy Tuesday morning, 178 years to the day after the founding of New Braunfels, community leaders gathered to kick off the second phase of the Headwaters at the Comal project.
The 16-acre site on Klingemann St. was once the electrical and water operations base for New Braunfels Utilities.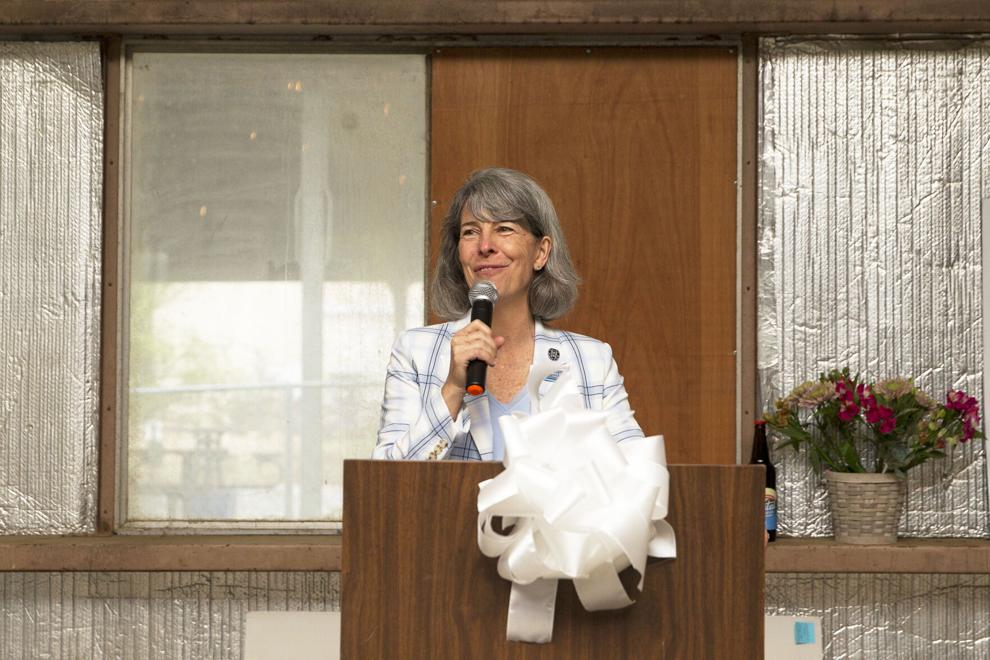 The NBU warehouse will now transform into an education center.
Headwaters managing director Nancy Pappas said that she envisions the site as a place where everyone can connect with nature.
"We are all so fortunate to live in a community that has those springs and that river flowing through it," Pappas said. "That is the heart and soul of our community."
The renovated site will include pavilions and classrooms that overlook the Headwaters grounds.
An exhibition area will house archaeological finds discovered during the first phase of restoration work.
In 2018 and 2019, archaeologists excavated the Headwaters site.
The crew found arrowheads, rock hearths and stone tools.
Archaeologists concluded that the site has been occupied for more than 8,000 years.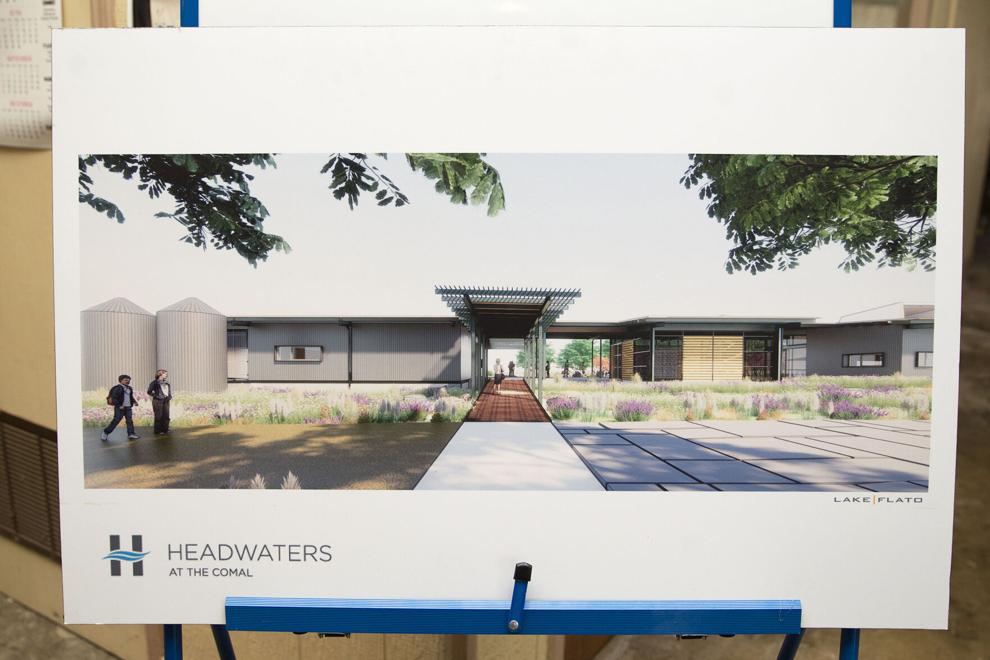 After NBU moved out of the Klingemann St. warehouse in 2004, the utility had three options — leave the abandoned building as is, sell the riverside property, or restore the land.
NBU CEO Ian Taylor said that the restoration project points to the importance of conserving and protecting water resources during a time of extreme drought and historic growth.
"The fact that this is going to be able to become a public space is really special, especially for those of us who love this community and give so much to it," Taylor said.
The project's first phase, which started in 2017, removed several acres of asphalt and concrete.
The team planted native trees and grasses and installed walking trails to help restore the site to a natural water filtration ecosystem.
The project protects a unique environmental area, said NBU board president and geographer Judith Hoffman.
"This place doesn't exist anywhere else," Hoffman said.
The project's second phase will also renovate the Headwaters entrance and add a picnic area.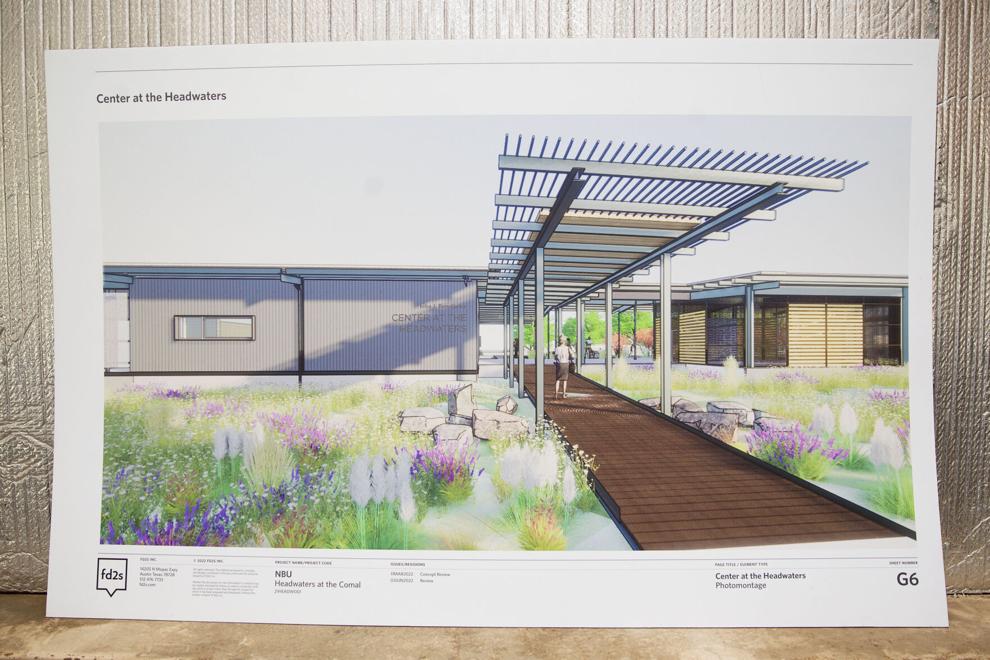 The utility continues to operate a water treatment plant at the site.
Headwaters hosts field trips, nature walks, science camps, community yoga, and native plant workshops.
As of Tuesday morning, phase two for the education center had raised about $6.5 million out of the $10 million needed for the initiative.