After two months of searching, the Comal Independent School District Board of Trustees has found its new superintendent.
The board of trustees named John E. Chapman III, the current superintendent of Carrollton-Farmers Branch ISD, as the lone finalist in its search to replace Andrew Kim, who stepped down in June.
Chapman has served as superintendent for the district covering Carrollton, Farmers Branch, along with parts of Dallas and Irving, since 2018. The finalist has 17 years of experience as a superintendent serving in the role for Chillicothe ISD, Ennis ISD and Comfort ISD.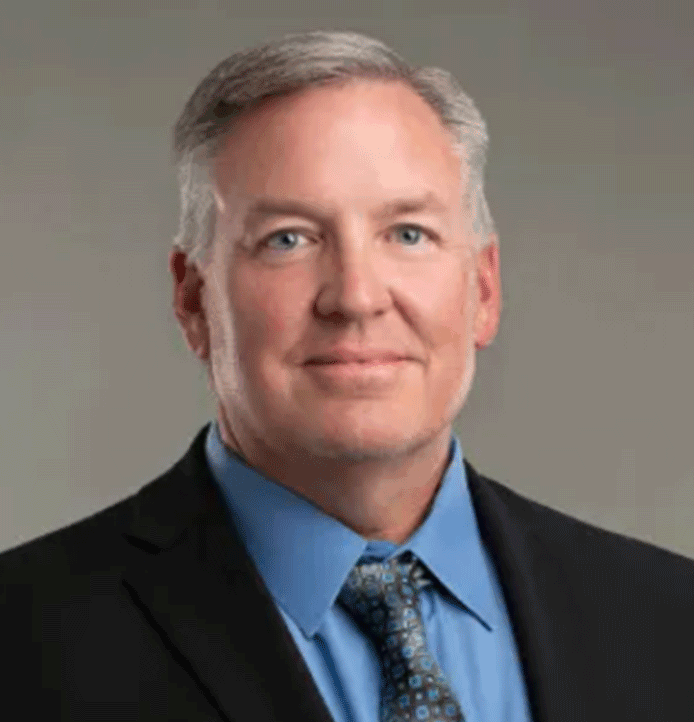 In addition to his prior superintendent experience, Chapman has worked as an assistant, junior high and high school principal during his long career in education and coaching.
As for his educational background, Chapman has a bachelor's of science in education, a master's degree in education and earned a doctoral degree in educational leadership from Texas Tech University.
"We didn't make a decision for tomorrow, we made a decision for this generation and future generations," Comal ISD Board President Jason York said. "The announcement of our new superintendent is just going to continue to move the needle and raise the bar for all Comal Independent School District students."
The announcement came during a regularly scheduled board meeting Monday evening, where the board stressed the importance of its choice, and how much work it put into making the right one for the district.
"We took the superintendent search for Comal ISD very seriously," York said. "We listened to feedback from community members, parents and staff and paid very close attention to the details. We made our decision for not only current students and staff but for future students and staff of Comal ISD. I firmly believe that we got it right."
As part of its search, the board released a survey asking for community input on who it should hire as the next superintendent.
Over 1,800 people filled out the online questionnaire, which included questions on candidate experience and education, along with matters the new superintendent will need to focus on and pressing concerns within the district.
To further understand the needs of parents, students, faculty and other community stakeholders, the district held a public forum shortly after the closing of the survey.
During the community forum, the public expressed the need for transparency during the selection process and wanted a new superintendent who was aware of the current and future challenges facing the district.
The board opened its search in mid-July for candidates to submit their applications and closed submissions mid-August.
The pool of candidates was narrowed during an executive session last month and conducted interviews with the remaining applicants before making its final selection.
Following a 21-day waiting period, which allows for proper vetting and negotiations prior to coming on board, Chapman will officially take on the role of superintendent, which Mandy Epley temporarily filled during the last few months.