Precinct 4 Justice of the Peace Jennifer Saunders, currently the longest serving elected Comal County official, declined seeking a sixth term in 2022, saying Tuesday she will retire from public service the end of her current term.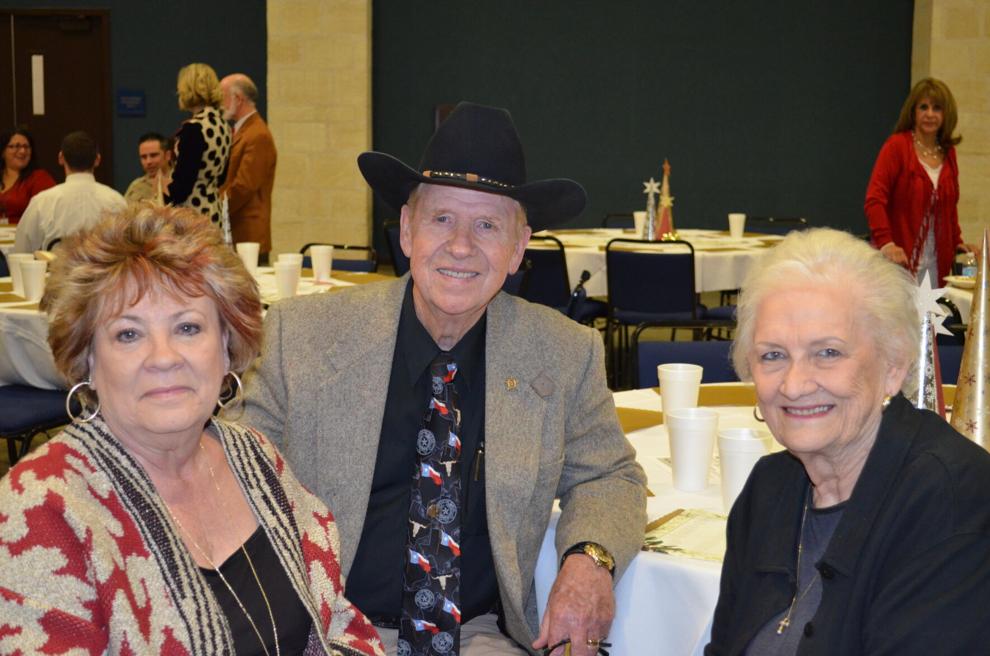 "It's time for others to carry the office forward and have the opportunities I was blessed to have while serving Precinct 4," said Saunders, who added "Those who seek the office need to be fully committed to the position and all citizens of Precinct 4 regardless of who they are."
Saunders, a Republican from Canyon Lake, began her county service as a courts clerk in 1979, and served as a clerk with JP 4 from 1986 until she was elected to the top job in 2002. 
"I have worked my entire career to ensure that everyone received fair and impartial treatment, and it is my hope that my time here will reflect that," she said, when asked how she felt about ending her time in office.
"If I have touched the life of just one person who has walked through my court and made a positive impact then I am happy."
In July 2019, Saunders was flabbergasted on all the attention she received for achieving what most would consider a lifetime milestone — a 40-year career with the same organization.
 "The county has grown tremendously since I started, and I've enjoyed every year," she said. "I plan to continue for a while — this job has been a learning curve every day. I just want to thank everybody for all of their help and support through the years."
When her successor is sworn in on Jan. 1, 2023, Saunders will have completed 20 years as JP and totaled 43 years serving the citizens of Comal County. Mike Britt, owner of an insurance adjustment firm in Canyon Lake, has filed for the GOP nod to succeed Saunders.
Asked what advice she had for her successor, Saunders said, "They need to have a heart for public service and a desire for helping others. When I was elected, I fully embraced the position and all of its duties knowing that I had a big task ahead of me."
Saunders concluded her announcement by saying: "I would like to thank the citizens of Precinct 4 for entrusting me with this office for 20 years. It has truly been an honor to serve this wonderful community and it has been a pleasure meeting so many of you.
"I strongly encourage each of you to research the new candidates and find the best fit for the community."