After almost three decades, the Comal County Sheriff's Office has announced an arrest in the 28-year-old homicide of San Antonio teenager Emily Jeanette Garcia.
The U.S. Marshals' Violent Offenders Fugitive Task Force arrested Thomas Ray Galindo, 50, at his home in Brazoria on Sept. 10.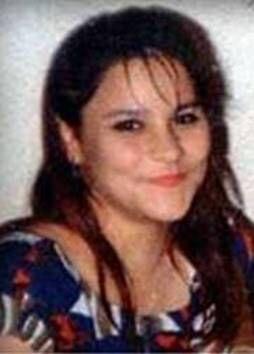 He is charged with killing 15-year-old Garcia, whose body was dumped off North Cranes Mill Road in Canyon Lake on Feb. 25, 1993.
"It was my birthday and I remember getting the call," said Sheriff Mark Reynolds, who was then among four detectives CCSO's criminal investigations division. "There was very little in the way of identifying her — it took quite some time, even after the autopsy."
Reynolds said several families with missing children came by but the body remained unidentified until one year later, when the right family identified her after hearing about it on the local news.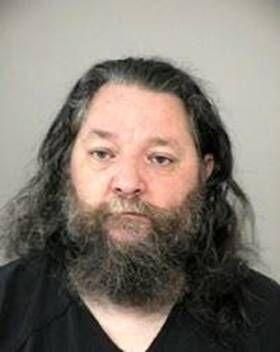 "Personally, I am very glad an arrest has been made, and that Emily Garcia is not forgotten. I hope this brings closure for her family," Reynolds said.
Investigators said Garcia was staying with friends in northeast San Antonio when she disappeared in February 1993. Reynolds said Garcia's body was located off the main road. Jennifer Smith, CCSO public information officer, said Garcia had been strangled with a ligature and was sexually assaulted.
"She was approximately three months pregnant at the time of her death," Smith said.
The crime was unsolved for years. Reynolds reopened the case after becoming sheriff in 2017.
"This was a very personal case for me," he said. "This case was never closed."
In early 2021, at the request of the sheriff's office, the Texas Rangers Unsolved Crimes Investigation Program began reviewing the case. Texas Ranger Keith Pauska and CCSO Detective Frank Cockrell staged interviews with friends and persons of interest, including Galindo, then a 21-year-old acquaintance of Garcia. Eventually, investigators got new information that led to Galindo's arrest.
Galindo was transferred to Comal County and booked into the local lockup on Wednesday. He remained there Thursday under $100,000 bond.