Built on a yearning for a simpler time, family tradition and the dreams of a young entrepreneur, Stars and Stripes Drive-In Theater just north of town allows New Braunfelsers to step back into the 1950s anytime.
Ryan Smith, owner and operator of the New Braunfels and Lubbock theaters, opened the Lubbock location first in 2002, just a year into his law school studies.
"The experience of drive-ins has almost gone and it was such an important part of people's lives in the '50s and '60s," Smith said.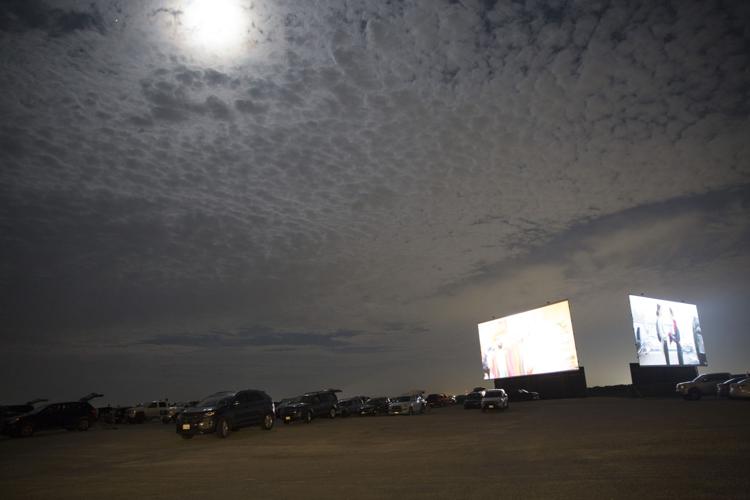 Smith's grandfather had also opened, owned and operated a drive-in theater — although Smith didn't experience his first drive-in experience until he was 21. 
"My grandfather opened the Sky-Vue Drive-In in Lamesa," Smith said. "Unfortunately it burned down in 2002, which was really hard."
With tickets only costing $8 for adults to watch a double feature, and with a snack bar that has items that don't break the bank, Smith said he's proud to offer an affordable option for going to the movies — one that is also a unique and fun experience.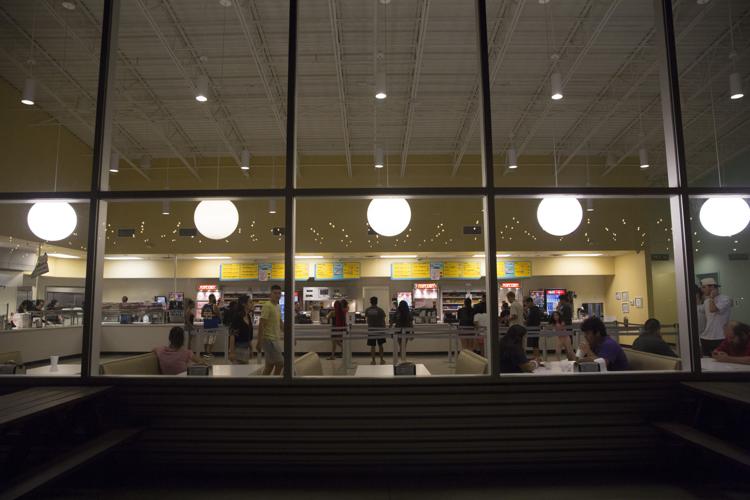 "It's a great spot for family nights, date nights or even a night out with friends," Smith said. "It's a more affordable option for families and going to the drive-in is just such a memorable and exceptional experience."
Three sky-tall screens stretch out in front of large parking lots. In the center of the Stars and Stripes is a '50's-style café, a playground and indoor restrooms. 
"We have the largest screens in Texas," Smith said. "Folks can bring their lawn chairs, watch in their car, or even throw a mattress in the bed of a pickup. Audio is through the FM radio, so that can be through the car stereo or a handheld radio."
New Braunfels' location opened in 2014, with the first film rightfully being "Back to the Future."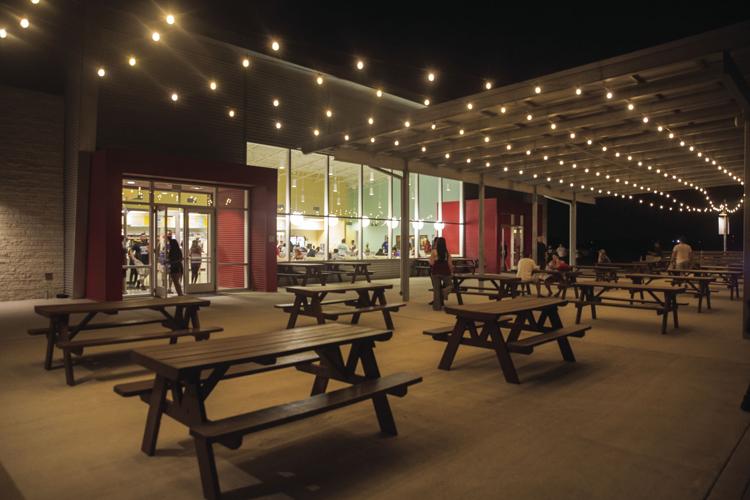 Smith said by bringing drive-in theaters back, he hopes to preserve a dying tradition — one that was so pivotal to so many people of the 1950s. 
"We host themed events — we actually have a '50s themed birthday this weekend," Smith said in mid-July. "I've seen proposals, we've had engagement parties and receptions here — and we plan several events throughout the year as well."
The father of four daughters, Smith said he loves fostering a family-friendly environment for everyone to enjoy. 
Stars and Stripes Drive-In is at 1178 Kroesche Lane. Tickets are $8 for adults, $5 for children 4-11 and free for children under 3. Military and first responder tickets are $6.  
For more information about Stars and Stripes Drive-In and to check out the movie times visit driveinusa.com/nb/.