Editor's note: This is the first story in a summer series celebrating barbecue in New Braunfels.
To hear Carlos Torres talk, you'd think the recipe for great barbecue comes down to three things: smoke, patience and good company.
Torres is the area director for Rudy's Country Store and Bar-B-Q, whose yellow and red sign at 844 Loop 337 is nestled in New Braunfels' "barbecue row," a stretch along the northern part of the loop where meat lovers congregate at meal times.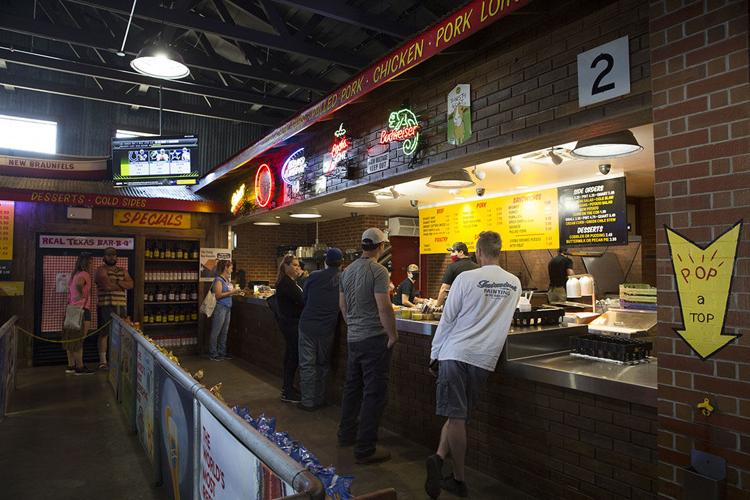 "We opened in September of 1998," Torres said. "Phil Romano, the founder of Fuddruckers and Macaroni Grill, opened the very first Rudy's in Leon Springs in 1989. Our ownership group bought Rudy's from Phil in 1996. New Braunfels was our first company store so the New Braunfels Rudy's is our flagship store. A lot of folks around here knew about Rudy's so we were very well received back in 1998 and have enjoyed being here ever since."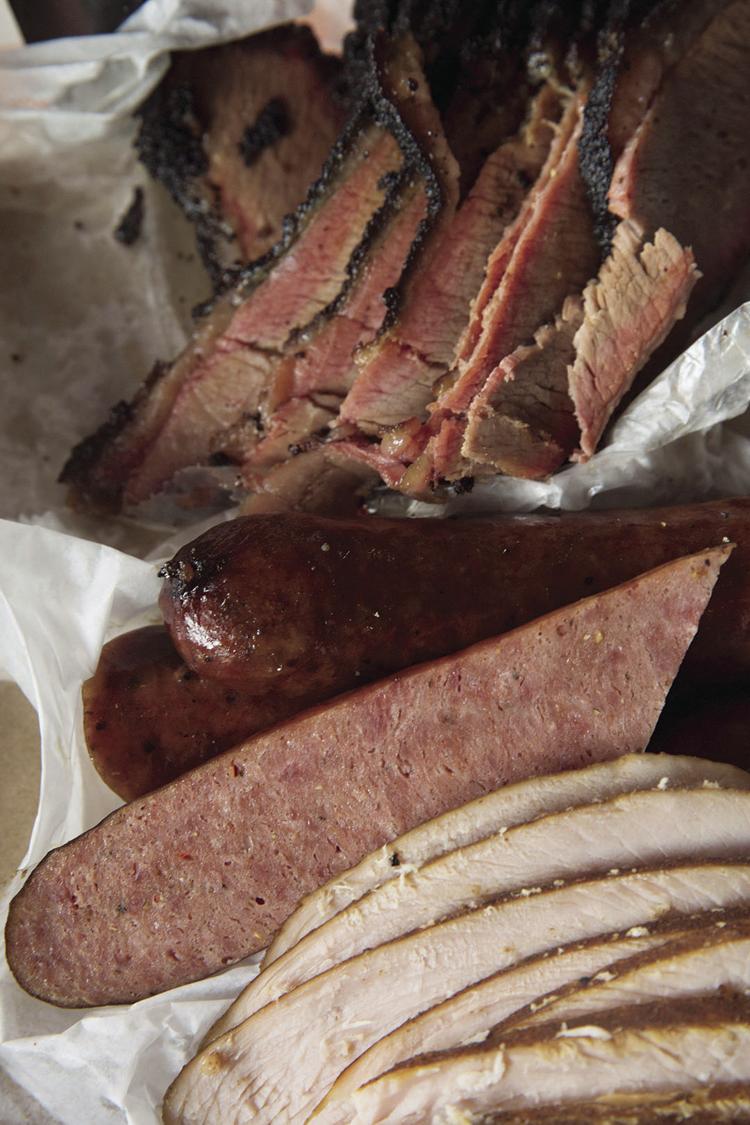 Once the store received an order from an unusual customer.
"We had a cowboy on a horse order from our take out window at the old store," Torres recalled.
The secret of Rudy's unique flavor is in its seasoning, cooking method and consistency from store to store, Torres said.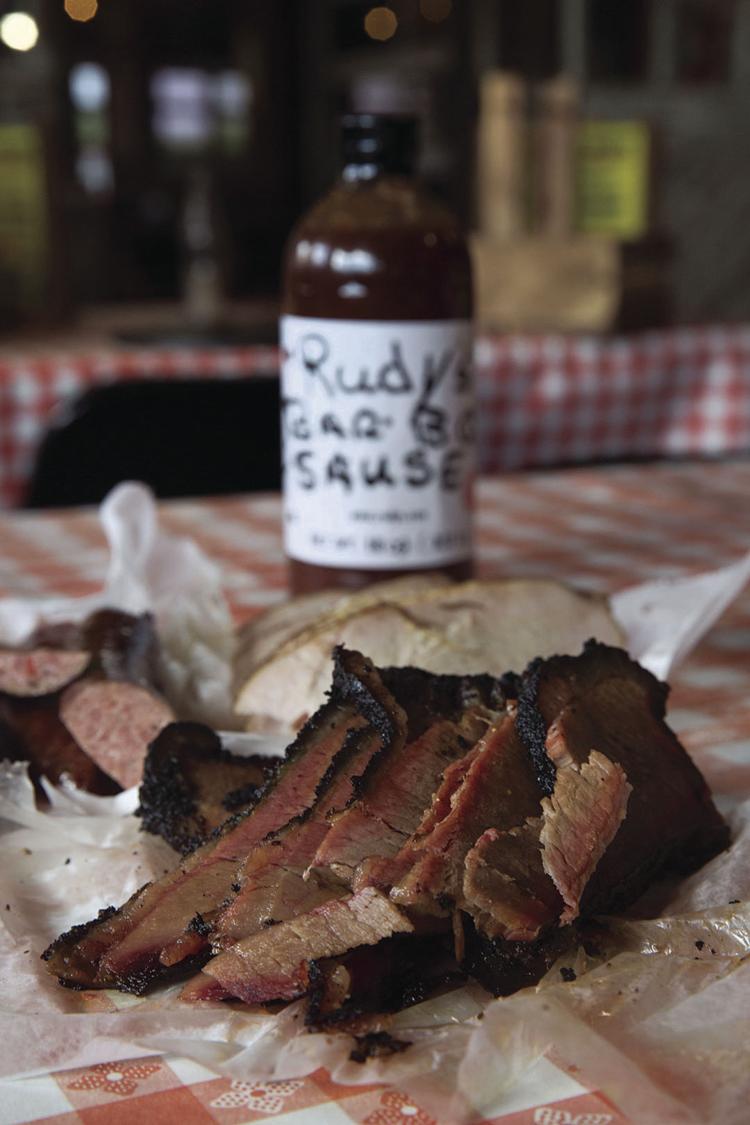 "We season our meat with our Rudy's rub, put it in the smoker, set various timers depending on the meat, and check the meat periodically," he said. "We let the fire and the smoke do the work. We cook with post oak wood and never use gas or other accelerants for cooking. And there's consistency whenever you go to a Rudy's. You can go to any Rudy's and get the same quality food. We cut our orders when you order, not ahead of time."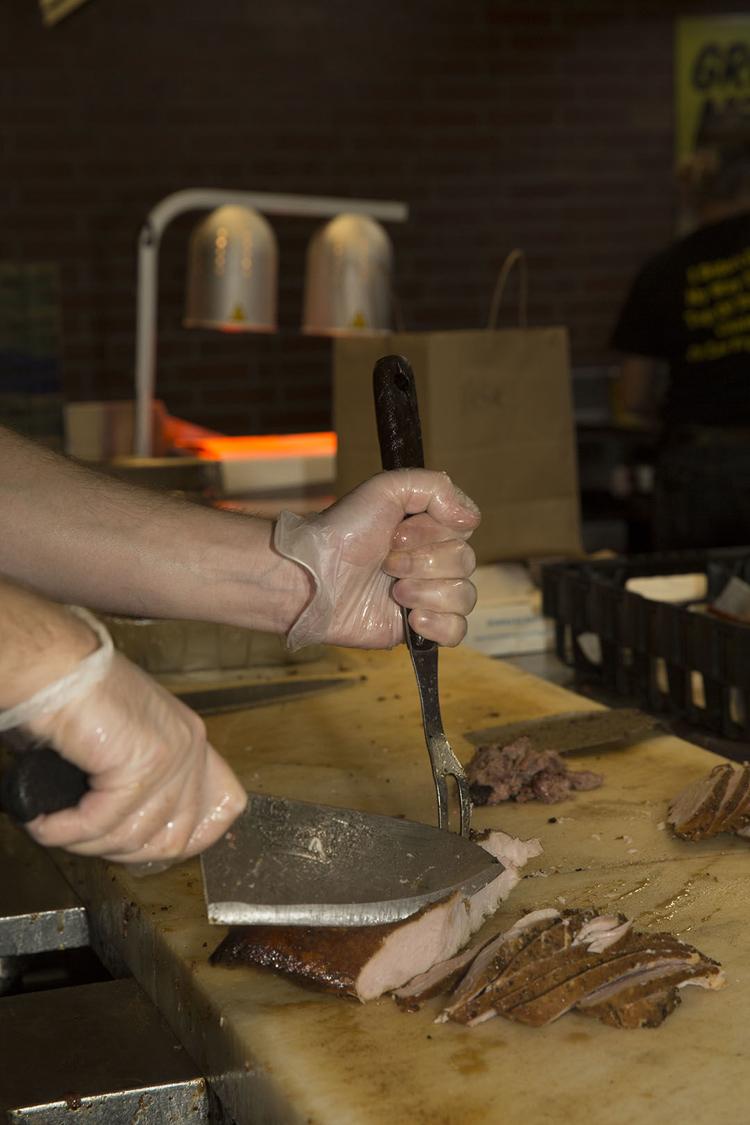 Home chefs hoping to achieve similar results, Torres had one piece of advice.
"Practice, practice, practice," he said.
The coronavirus pandemic dealt a heavy blow to restaurants, and Torres praised Rudy's employees for their hard work.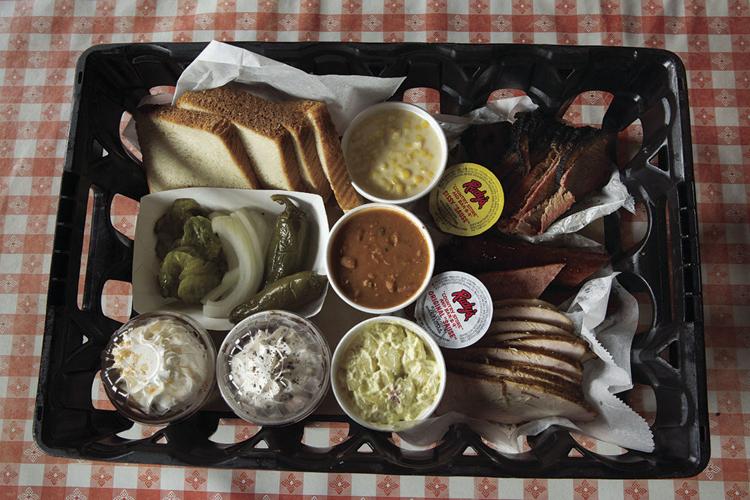 "Covid 19 has been very hard on everyone in our country," he said. "Our Rudy's teams in all of our stores have been amazing adapting to everything that has been required to stay open while continuing to prepare and serve our barbecue in a safe and responsible environment."
As an employee himself, Torres takes pride in being a part of the Rudy's team.
"We are more than a barbecue restaurant," he said. "We take great pride in being community involved. We treat our employees like family. This is the best restaurant job I have ever had."