A video showing a Black Lives Matter flag being dragged underneath a pickup truck at a Trump Train rally of vehicles through New Braunfels was among several recent incidents that prompted reaction from the city's mayor on Wednesday.
"In recent days, New Braunfels has experienced divisiveness. Some members of our community have felt attacked, demoralized, misunderstood and concerned," Mayor Rusty Brockman said in a statement. "This is not the New Braunfels that I know and love. Our community is known for its caring and supportive personality."
Brockman's statement came after a TV news report on Tuesday that included an image from a YouTube video depicting the BLM flag dragged by a white 4x4 pickup truck during a Trump Train rally involving nearly 200 vehicles that paraded through the city Sept. 3.
"This event has grown significantly in recent weeks and attracted increased attention. Some images and social media posts associated with that demonstration have caused angst and uneasiness in our community," Brockman said.
"The organizers of the Trump Train NB have assured me that the individuals in those photos and making those social media posts are not affiliated with their organization and that anyone who joins the organization with the purpose of spreading a message of hate is not welcome."
He said while individuals and groups have the right to peaceably assemble, that the city expects it to be done "in a lawful, safe, peaceful, and respectful manner."
The mayor said he did not condone any activity, symbolism, speech, or imagery with overt or implied racism or hatred.
"We take these matters very seriously and will not turn a blind eye to issues that make our residents feel threatened or afraid."
Brockman said he met with organizers of the local Trump Train group and that he and other leaders were working with MLK Jr. Association, nonprofit groups and others to ensure the community "continues to be inclusive, supportive and collaborative."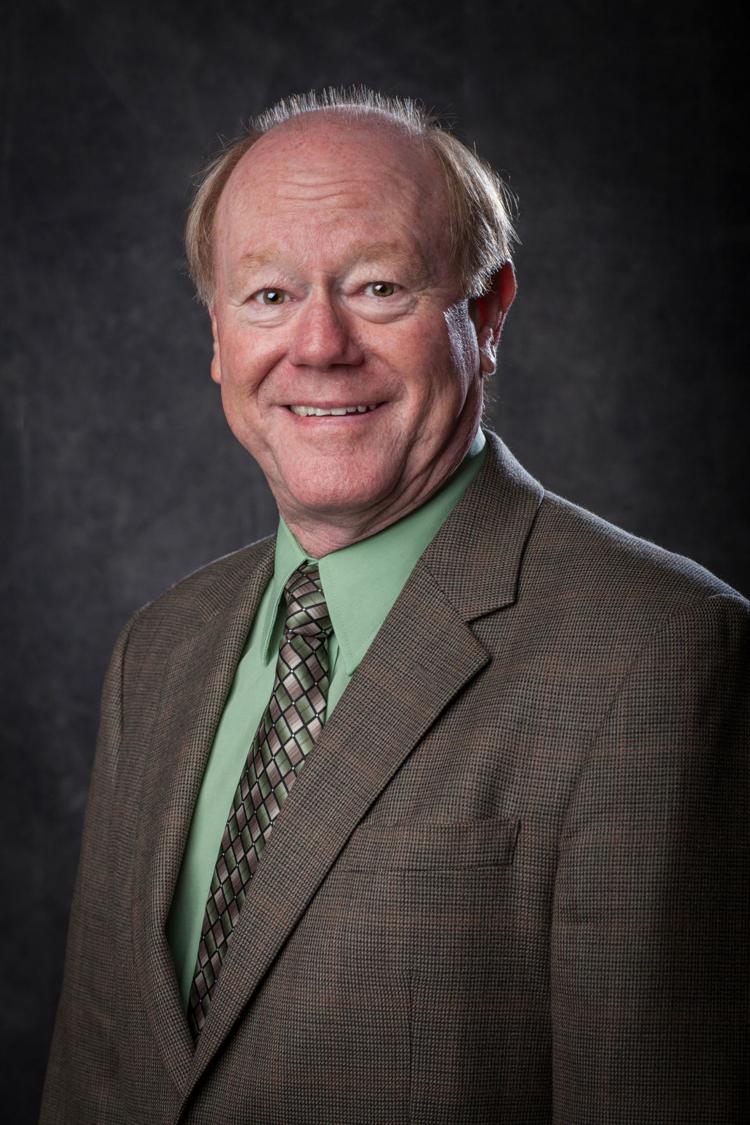 He said the New Braunfels Police Department will continue to provide a presence at the events as it has with other demonstrations and protests to ensure safety for all.
"It has been my honor to work with citizens who are deeply committed to doing the right things to make New Braunfels a better place. We live here because this is the kind of community that we all want to live and raise our families in. I look forward to being part of the work that continues that legacy and helps all residents feel respected, cherished, and valued in our community."
The flag story drew the ire of local civil rights organizations that likened it to the death of James Byrd Jr. more than 20 years ago, and concerns over other recent incidents they say have threatened minority citizens.
Henry Ford, who founded the city's Martin Luther King Jr. Association, told TV interviewers the flag-dragging represented "racism we don't need that here in New Braunfels," with Michael Franklin, MLK Association president, adding similar sentiments. 
Jessica Edwards, a New Braunfels physician and member of the mayor's Diversity Council, comprised of prominent community representatives and established a few months ago, said she had a productive meeting with a person associated with the Trump Train. 
"I met with one of the organizers and we sat down and met for four hours on Labor Day," Edwards said. "We had a very productive meeting. We both learned a lot about each other and (learned ways that) messages and trigger words matter.
"The good thing was that we had a conversation about perception – I think that was a huge piece for both of us."
Attempts to reach out to Trump Train organizers were unsuccessful. 
In a statement to the television station, organizers said, "The Trump Train NB is an organization dedicated to the support of our current president, his policies and his administration. The purpose of this group is to spread the positive message about the current President. All like-minded individuals are welcome. No person, organization or group that denigrates any other organization is welcome."
The statement said the incident was the result of "a leftist news organization and Facebook page that recently planted a person with an anti BLM message to stain the organization.  That person is not part of our group and that kind of behavior will not be tolerated."
Edwards said Brockman's statement served to placate both sides embroiled in a volatile situation.
"I feel like if it was a BLM group riding through New Braunfels, it wouldn't be safe," she said. "I think the mayor is trying his best to keep everyone happy, but I don't think (his statement) is something that will work in the long term. 
"He's going to have to take a stronger stance on this issue – which is something he's probably not looking forward to doing."