It was a deadly year for homicides in New Braunfels and Comal County, which together totaled seven murders for 2020, according to nationwide crime statistics released Monday.
The New Braunfels Police Department and Comal County Sheriff's Office contributed to the FBI's annual Uniform Crime Report for 2020, which indicated the national rate of homicides increased an estimated 29.4% to 21,570, an increase of 4,901 in 2020 over 2019, representing the highest total since the early 1990s.
Officials from both local agencies didn't comment on the combined seven murders, which included two as murder-suicides, in 2020. The city totaled six murders last year, compared to two homicides in 2019, with the county reporting one in 2020 and none in the preceding year.
"Based on the extensive growth within our community since 2015, particularly the 29.6% increase in our city's population, the expectation would be that our city's overall crime rate would also be increasing," New Braunfels police Chief Keith Lane said.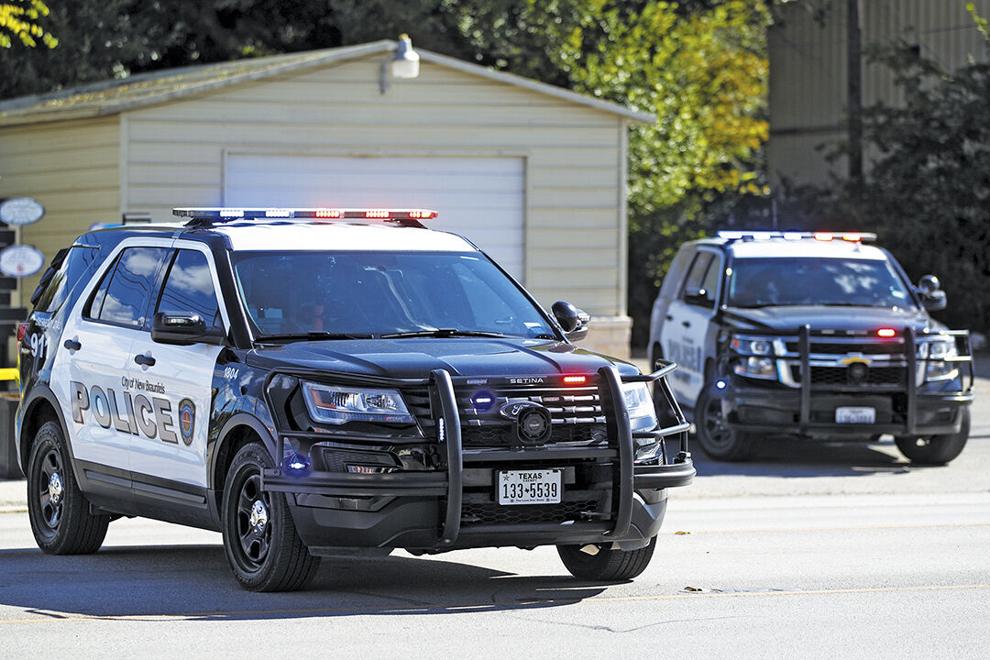 Lane, who succeeded Tom Wibert as chief earlier this year, said there was "an actual decrease in the city's overall crime rate" between January 2016 and August of this year.
"We are, however, seeing a significant increase in the overall number of calls for service — particularly calls that don't contribute to the overall crime rate, such as family or mental health-related disturbances, traffic accidents, alarms and city ordinance violations," he said.
The city recorded two cases of manslaughter by negligence, one each in 2019 and 2020, and neither the city nor county has had a case of murder or manslaughter thus far in 2021.
The following are the combined city and county homicide cases in 2020, with the status and dispositions of each unavailable Thursday. Each suspect is considered innocent until proven guilty in a court of law: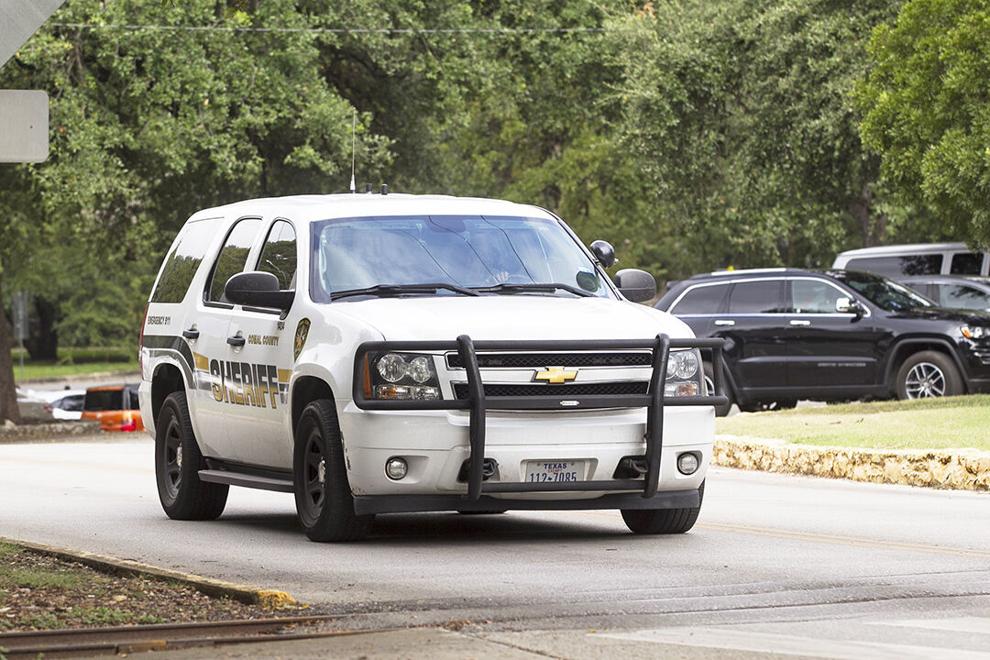 On Dec. 17, Chelsee Dodd, 43, shot and killed her 10-year-old son, Trace Dodd and critically wounded her 18-year-old daughter before fatally shooting herself inside a residence in the 500 block of Wilderness Way. Police ruled the incident as a murder-suicide.
On Aug. 25, Sacramento Martinez, 32, of Austin was arrested in San Antonio after allegedly shooting his estranged partner, Marisol Martinez, 33, also of Austin, whose body was found inside a Ford Expedition in the 3900 block of Interstate 35 north, and 45-year-old Daniel Sieger of Mission, whose body was found inside an 18-wheeler at the nearby TA Truck Stop.
On June 29, CCSO investigators arrested Brody Tyler Davis, 20, of Converse, who was charged in the stabbing death of Kyle Leonard Foster, 53, of Canyon Lake, whose body was found the day before in the 4000 block of South Cranes Mill Road.
On Feb. 17, police said 34-year-old Michael Dewayne Logue shot 37-year-old Desiree Bernarducci, both of New Braunfels, before turning the gun on himself inside a car at their apartment complex in the 2500 block of West San Antonio Street.
On Feb. 8, police arrested Zachary Barrera, 17, in the shooting death of his 16-year-old sister, Gabrielle Barrera, at their residence in the 600 block of Sumner Circle.
On Jan. 22, Iris Velasquez, 32, of New Braunfels was found dead of stab wounds inside a residence in the 1500 block of Allison Drive. Police arrested Crystal Marie Madrigales, 30, of Alton, Texas, who was charged with first-degree murder.
The FBI's UCR annually collects data from law enforcement agencies in a number of categories, among them violent crimes, rape, robbery and aggravated assault, as well as property crimes. Not all agencies submit information, as the FBI said about 85% of 18,619 eligible agencies submitted data for 2020.
The city of New Braunfels and Comal County now file and track crime statistics through the National Incident Based Reporting System (NIBRS), which reflects confirmed offenses filed by the NBPD and CCSO and included in the Texas Department of Public Safety database. Total numbers of violent crimes and property crimes were not available for 2019 and 2020.
In the city, there were 12 rapes, 25 robberies, 1,106 assaults, 206 burglaries and 866 larceny cases and 158 motor vehicle thefts in 2020, compared to 21 rapes, 25 robberies, 1,220 assaults, 210 burglaries and 817 larceny cases and 106 motor vehicle thefts in 2019.
In the county, there were 34 rapes, eight robberies, 441 assaults, 172 burglaries and 367 larceny cases and 70 motor vehicle thefts in 2020, compared to 40 rapes, nine robberies, 402 assaults, 179 burglaries and 373 larceny cases and 55 motor vehicle thefts in 2019.
Through the first eight months of 2021, the city reports 12 rapes, 22 robberies, 815 assaults, 133 burglaries and 483 larceny cases and 81 motor vehicle thefts; the county reports 17 rapes, five robberies, 218 assaults, 98 burglaries and 240 larceny cases and 65 motor vehicle thefts.
City and county law officials attribute drops in assaults to closures of bars and restaurants mandated by the pandemic. COVID-19 also led to decreases in property crimes as people stayed at home, and increased use of surveillance equipment.
"I think (the pandemic) contributed to (reductions) in some of the assaults and also property crimes, because people were not out and about as much," CCSO Criminal Investigations Division Capt. Rocky Millican said.
Millican said the transition to the NIBRS system, aided by the county engineer's GIS locating system, has enhanced CCSO's ability to track specific crimes and when they tend to occur.
"It helps us direct our patrol efforts to those areas where we can view and act against suspicious activity," he said. "We're just continuing to do our best to make sure that we respond to crimes when they occur and then try our best to solve them.
"The criminal element is doing its best to take advantage of some of this new technology — but then again, so are we. With the cameras and all the other technology available, it's helped us make forward progress on some of the cases that used to be pretty hard to solve."
Both agencies urge residents to look out for their neighbors and report suspicious activity by calling or texting 9-1-1 (emergencies only) or their non-emergency numbers, 830-620-3400 (CCSO) and 830-221-4100 (NBPD).