The city of New Braunfels has announced additional restrictions in its effort to address the spread of the COVID-19 virus.
Late Sunday, city officials added to its closure order all private clubs, massage businesses, nail salons, hair salons, barber shops, beauty salons, hair removal services, spas, tattoo and piercing establishments, and all other non-medical, personal care services that cannot be provided while maintaining six feet of distance.
The order also mandates businesses in which customers wait for service to establish six foot of distance between patrons — inside or outside the establishment.  
This latest move comes after city officials last week issued orders closing bars, restaurant dining rooms, gyms, movie theaters, bowling alleys and indoor amusement facilities.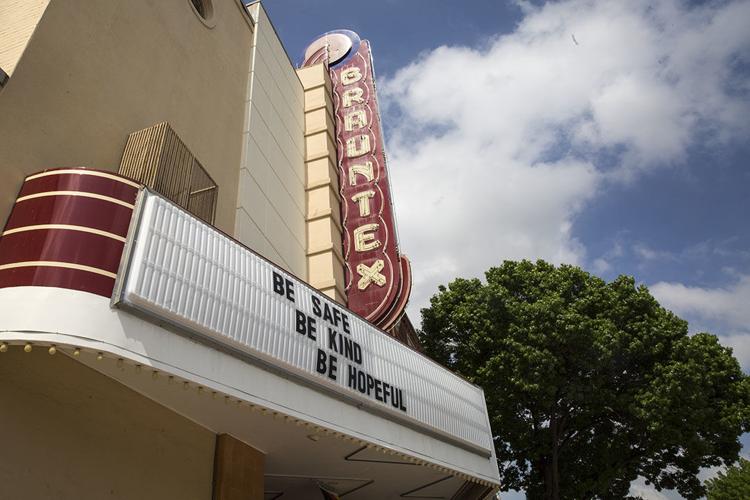 Gov. Greg Abbott issued statewide orders last week that ban social gatherings of more than 10 people at any particular time or location, close bars and restaurants to indoor traffic, ban visits to nursing homes and extended care facilities, close public and private schools as well as gyms until April 3.
"We continue to evaluate the outbreak of COVID-19 across our state and coordinate with our local, county and state partners for the most recent information and professional advice," said Mayor Barron Casteel in a statement. "This is a wise next step in the protection of our community." 
Like restaurants and bars, many of the businesses affected by the amended closure order are locally owned small shops.
Anthony and Sarah Zamora, owners of two Art of War Tattoo locations in New Braunfels, said they are trying to look on the bright side of things and use this time to be with their children and assist them with their new online schooling.
"We do understand the concerns of the city and state officials, and will do as instructed to help in any way we can, but there's not much in the way of helping freelance artists or self employed individuals like us," Anthony Zamora wrote in a text. "If we don't work we do not make a living whatsoever. I have recommended to our artists to continue working on artwork and selling it online through our social media outlets but being that everyone is hurting right now I'm not sure how much we will be able to actually sell online." 
Ultimately, he said, the business closures are likely to be devastating for all tattoo artists and shop owners if it lasts for more than a week. 
"All we can do is hope it passes quickly, and that when we reopen our doors, people will be financially stable enough to continue their appointments and continue working on beautifying their body," he said.
Deann Hooper and Saryn Henk, co-owners of Beyond Blessed Salon and Boutique for about six years, have also shut the doors at their shop.
"Our last day of work was on Saturday," Hooper said in a telephone interview. "It's a terrible situation. We have a team of 10, and they're asking about unemployment insurance. It's going to affect us for a long time. We've just never seen anything like this before. It's not good."
And unlike other businesses that can adapt to other methods of conducting sales, it's not legal to provide haircutting services at a home.
"We can't do house calls," Hooper said. "We're not licensed to do that. We definitely don't want to do that. It's hard because it's all unknowns right now. We don't know how long this is going to be. Is so hard to reschedule our clients because we don't know where to put them."
City officials are reporting few issues with implementing rules of the original order, according to a press release.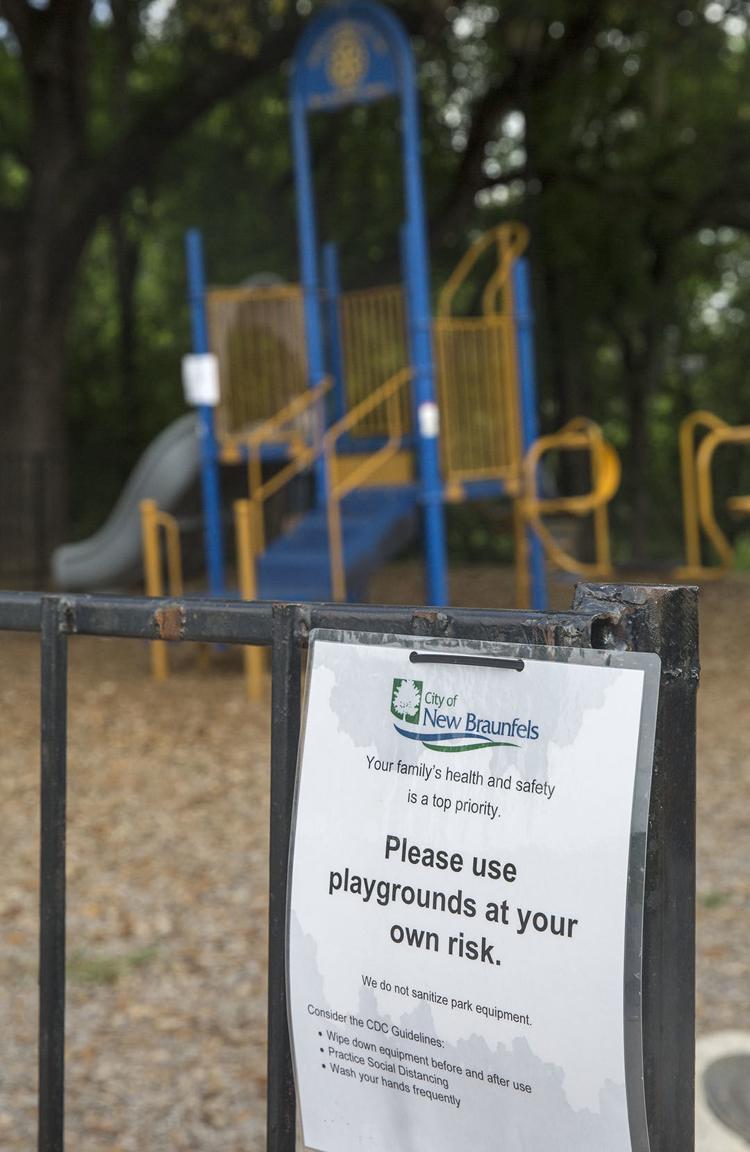 "We had enforcement and inspection staff out over the weekend assuring our local businesses knew about the order first," City Manager Robert Camareno said. "Those not yet aware, were understanding in their compliance efforts."
Camareno added that city staff would continue their educational efforts on Monday.
The order remains in effect until rescinded or amended by city council members.
City officials are also urging residents to continue practicing their own protective measures by staying home when they can and observing social distancing wherever they go, as well as washing hands frequently. 
There have been at least 352 confirmed cases of COVID-19 in Texas, according to the Department of State Health Services. There have been at least eight coronavirus-related deaths as of Monday.
Residents can visit the city's website and social media sites for updated information or call the main city hall phone number at 830-221-4000 for additional information.