With the air cooling and the leaves falling, locals were excited to get back out to the Heritage Museum for a trip back in time.
The Heritage Society of New Braunfels hosted its annual "Folk Fest'' over the weekend at the Museum of Texas Handmade Furniture. The festival raises money to keep operating the museum, a New Braunfels historic staple where people learn about the town's rich history.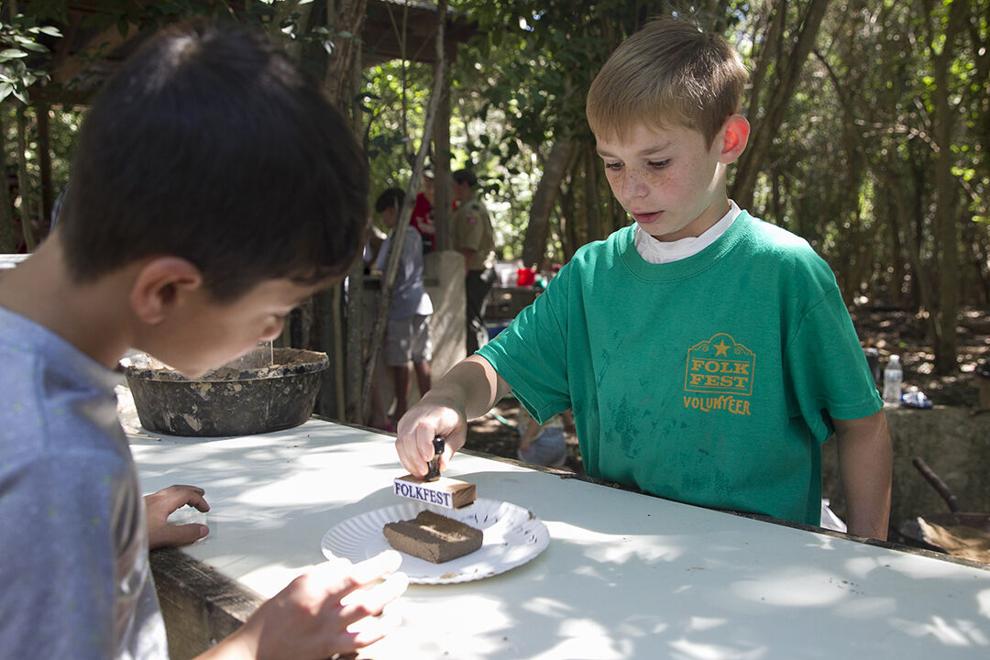 Folk Fest is usually hosted in April but was pushed back due to the pandemic. Although it competed with Austin City Limits and other weekend events, HSNB director Justin Ball said the event went well with new additions such as live music.
"We had a lot new entertainers and things of that nature," Ball said. "It feels really good to be back in the saddle and we are looking forward to our 2022 event which will be April 9th and 10th, and we're looking forward to making it bigger and better than ever."
For the first time, Folk Fest featured a music act with the Zack Walther Band during its "Folk Fest After Dark" event. The show was Saturday night after the day's events wrapped up.
Besides the music, Folk Fest entertains and educates locals and tourists with demonstrations of activities from the 1800s, such as brick-making and quilting.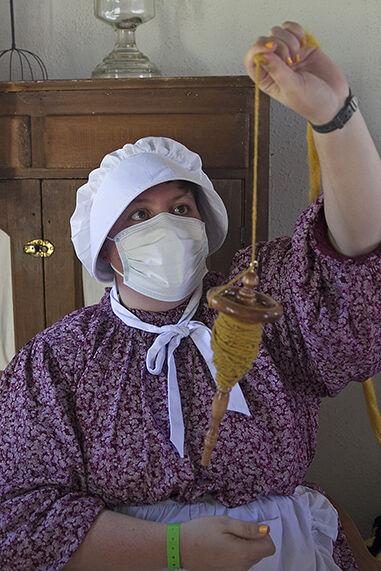 The fest boasts fair food, living history reenactments, pioneer craft demonstrations, free furniture museum tours and children's activities.
This year, the museum renovated and unveiled a display of its "Texas Rangers office."
They also moved and expanded their candle shop that was formerly in the Texas Rangers office, and Ball said it was a "huge hit."
"Every time I walked by there, there were about fifty people gathered around that," Ball said.
They also got to show off, for the first time, the new deck they put on the Solms School which was expanded and made into a children's activities area during the fest.
Ball said they are excited for next year's fest and possibly adding more music acts.
"The funds that we raise through Folk Fest go directly into the operating account of the Museum of Texas Handmade Furniture," Ball said. "That keeps the lights on it keeps the director paid and keeps things running. Everybody that came said they had a really lovely time."