The Greater New Braunfels Chamber of Commerce on Monday named New Braunfels resident Mallory S. Hines as vice president, convention and visitors bureau. 
Her responsibilities will include leading the destination marketing efforts for the city of New Braunfels.
"I couldn't be happier to welcome Mallory to our team," said Jonathan Packer, president and CEO of the chamber. "She has a strong track record of designing compelling experiences that people enjoy and is an exceptional leader. She also loves New Braunfels, and I can't wait to see what she, the Chamber and the city accomplish together under her leadership."
Hines joins the chamber after more than 11 years with the San Antonio Stock Show & Rodeo, where she served most recently as the entertainment and exhibits officer.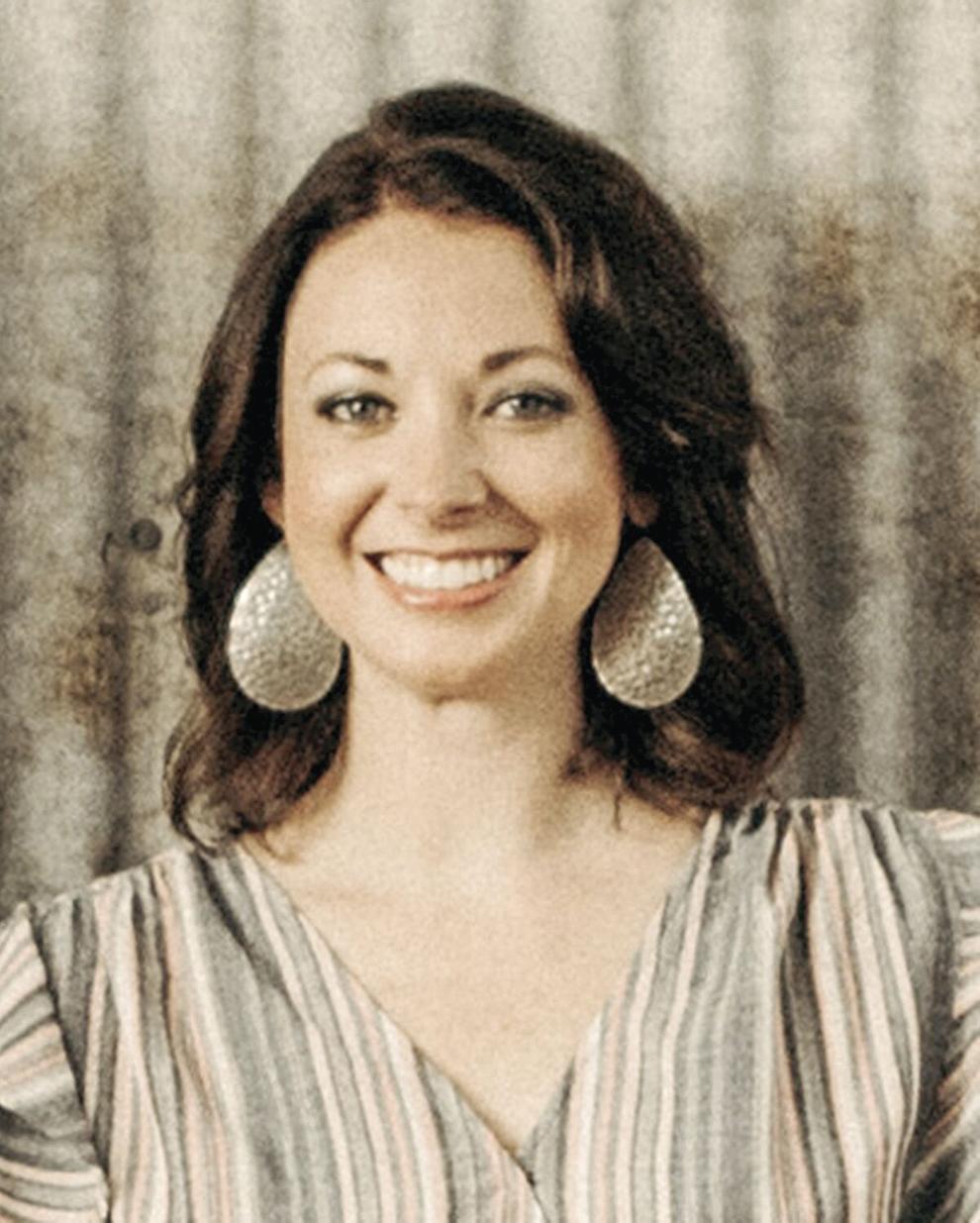 In that role, she managed a significant budget and the procurement, promotion and production of large-scale concerts. 
She also guided a team responsible for numerous profit centers, from food and beverage to fun and games.
"I am grateful for the opportunity to combine my passions for relationship building, experience creation, travel and the incredible destination of New Braunfels, with my ability to create revenue opportunities from these passions," Hines said. "It is an honor to join the dedicated chamber team and spread the word of New Braunfels' remarkable offerings."
Hines added that the difference between her new position and her previous duties is the opportunity to tell people "how wonderful New Braunfels is."
"I've made a career out of creating fun experiences that we get the pleasure of enticing people to come and join," she said. "Now that experience is New Braunfels, so I'm really excited to get to tell a new story of this incredible community for people to come visit."
Packer said there was a lot of interest from candidates locally as well as across the state and the country.
"That proves up the reputation of our market and our tourism economy," Packer said.