Comal Independent School District's board of trustees will undergo a changing of the guard Thursday, as it loses a longtime stalwart and welcomes a newcomer.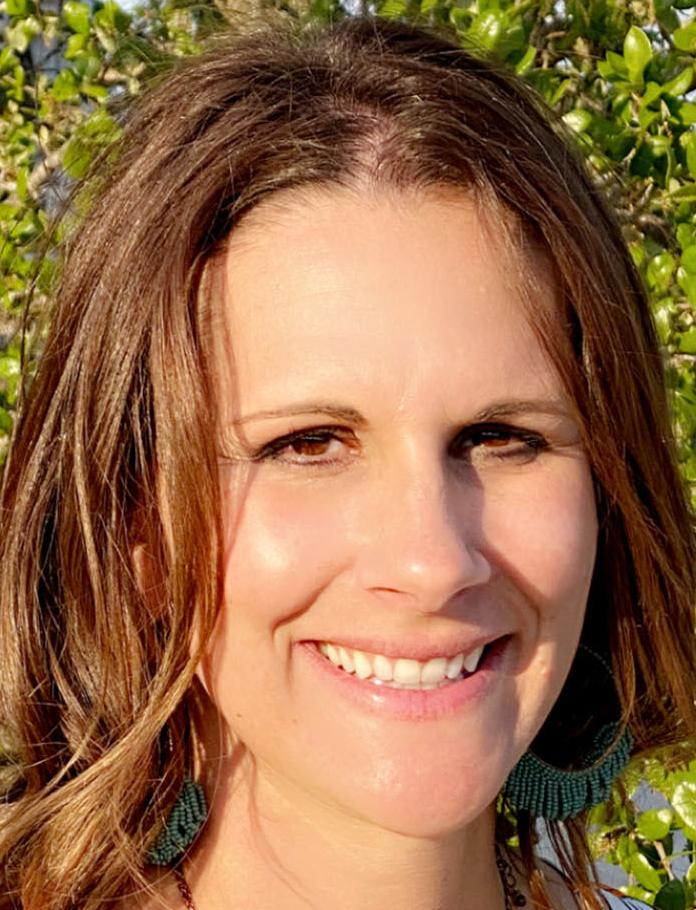 The monthly meeting will be the last for Board President David Drastata, who will welcome public comment, deliver final remarks and be honored for his 12 years of board service before his successor, Courtney Biasatti, and incumbent board members Tim Hennessee and Michelle Ross are sworn for new three-year terms. 
Trustees certified the May 1 election canvass on May 10. Ross, representing District 5, was unopposed and declared elected prior to polling. 
In District 2, Biasatti, a 39-year-old youth development director, defeated Drastata, 57, a Walmart regional manager, 708 votes to 502 (58.51% to 41.49%). 
Hennessee, a 50-year-old retired medical device salesman, was reelected to his District 1 seat without a runoff, garnering 298 votes (60.57%) to defeat 19-year-old McQueeney college student Brittany Soto (129 votes; 26.22%) and 36-year-old businessman Jerry Sauceda (65 votes; 13.21%). 
Board members will exit to executive session before emerging to elect new officers to serve as secretary, treasurer, vice president and president before proceeding to other agenda items, which include the second reading of the 2021-22 Student Code of Conduct and the next round furniture, fixtures and equipment for the new Pieper High School, and allocating nearly $2 million for emergency purchases and repairs to facilities caused by the February winter storm.
Trustees will receive and update on the 2021 bond, and discuss the district's budget. The 2020-21 budget totals $299.9 million; the board has until June 30 to approve the 2021-22 budget, which will go into effect July 1.
Trustees will receive reports on board policies and academics, recognize Emma Kirchoff, National Merit Scholarship winner from Smithson Valley High School; and teams and individuals competing in University Interscholastic League academic and state meets before they discuss and consider approving:
• School donations and budget amendments.
• Rankings and/or awards from contractors bidding on various district improvements and bond projects.
• Awarding contracts to companies and individuals for various services, upgrades and repairs for district facilities and purchases of vehicles and equipment.
Trustees meet at 6 p.m. Thursday in the district's Support Services Building board room, 1404 Interstate 35 North in New Braunfels. For more, visit the district's website, comalisd.org.