For nonprofit organizations locally and across South Central Texas, Thursday is a big day — It's time for The Big Give.
With The Big Give, a 24-hour day of online giving to support the nonprofit agencies and arts organizations on Thursday, residents can help those organizations maintain their operations and fill those gaps in funding.
During the event, individuals can give as little as $10 to any participating organization by visiting www.thebiggivesa.org. The giving day kicked off at midnight on Thursday and runs through 11:59 p.m.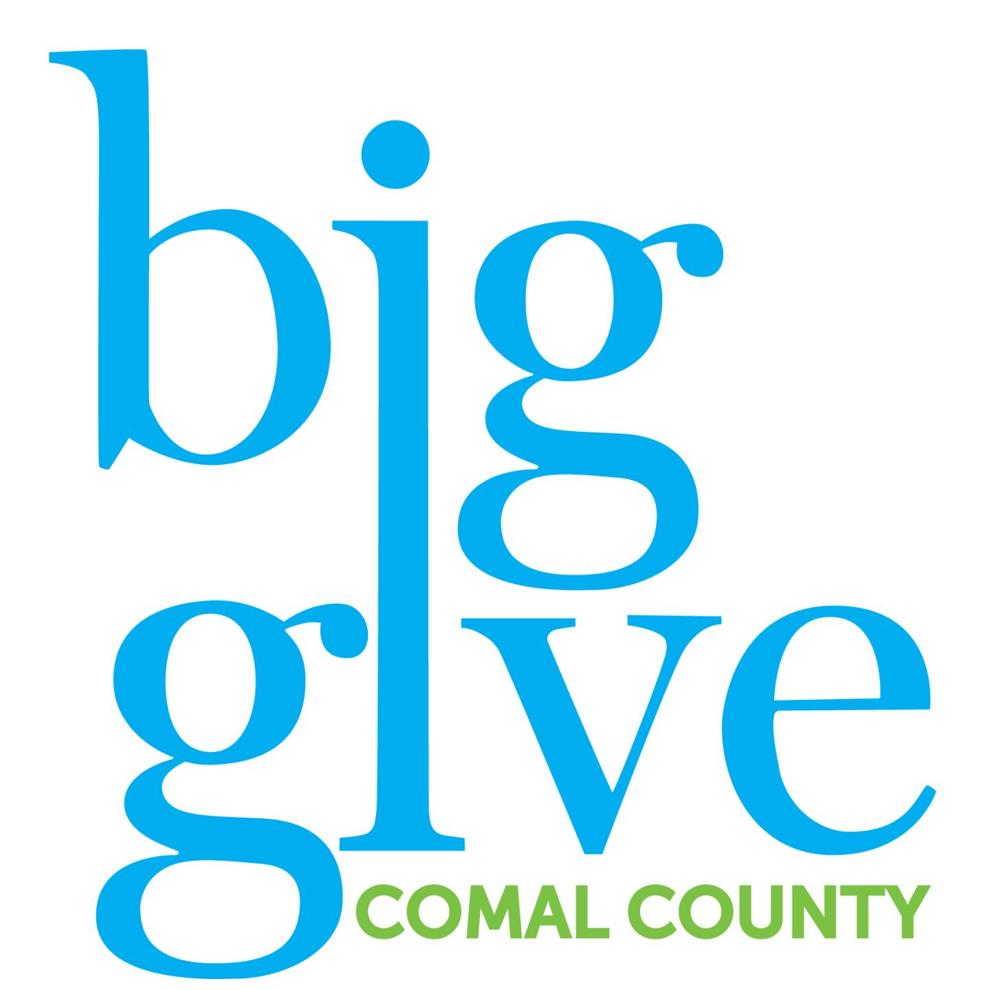 "There is an incredible need going on in the nonprofit community," said Scott McAninch, CEO of the San Antonio-based Nonprofit Council, which runs the event. "The Big Give is not only a platform to donate money to these nonprofits, it's also to showcase nonprofits and what they do for our community and individuals who reside here that are in need."
More than $5 million was raised in 2020 for 509 participating organizations, and over $25 million has been raised for area nonprofits since The Big Give began in 2014.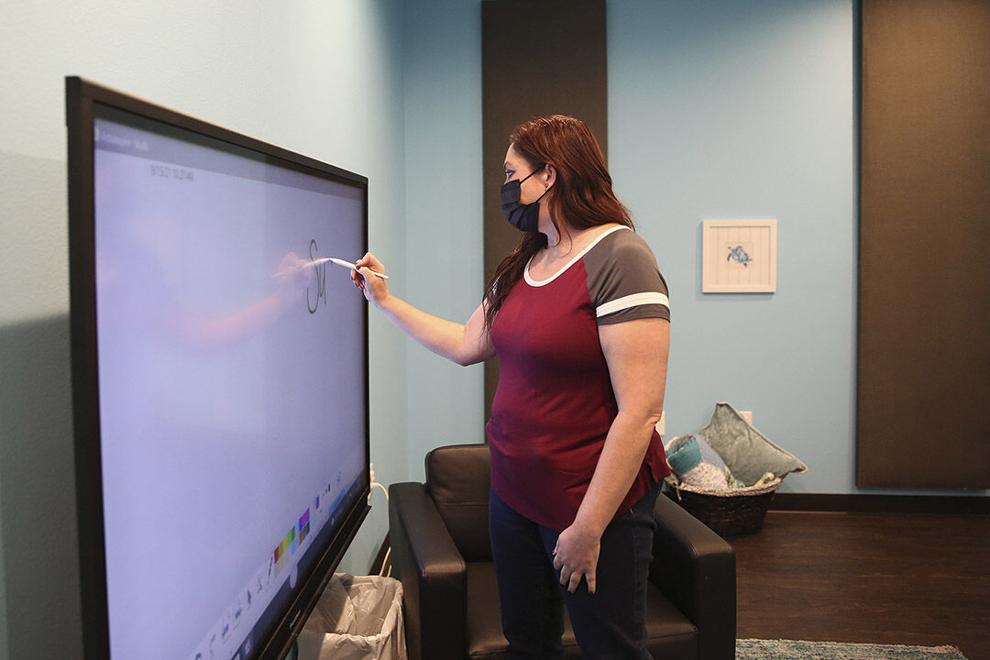 Some of the local participants this year include CRRC of Canyon Lake, Inc., Friends of the Tye Preston Memorial Library, Texas Master Naturalist Lindheimer Chapter, Comal County Conservation Alliance, South Texas CattleWomen, SJRC Texas, Headwaters at the Comal, Children's Advocacy Center of Comal County, RecoveryWerks!, Rock Haus Foundation, Hope Hospice, New Braunfels Public Library Foundation, City of New Braunfels CERT Foundation, Crisis Center of Comal County, CASA of Central Texas, Communities In Schools South Central Texas, Chosen, Connections Individual and Family Services, and New Braunfels Christian Ministries.
Area participants also include River City Advocacy and Counseling Center, STEPS Solutions That Equip People for Success, Comal County Habitat for Humanity, Family Promise of Greater New Braunfels, League of Women Voters of the Comal Area, The Arc of the Hill Country, The Salvation Army - New Braunfels, Howard Payne University New Braunfels, New Braunfels Food Bank, NB Housing Partners - First Footing Shelter, New Braunfels Community Cat Coalition, A Kitty's PURRsuit of Happiness, Triple Me Mac Equine Sanctuary, Friends of the Bulverde Area Rural Library District, RCBC Helping Hands Food Pantry, Bulverde Area Humane Society, Adopt A Vet, Animal Rescue Connections, S.T.A.G.E. Inc., Provisions: A 25:35 Outreach and the Mid-Texas Symphony.
The Big Give is sponsored by the McKenna Foundation and other organizations. For a complete list of participating nonprofit organizations, visit www.thebiggivesa.org.