New Braunfels' Fischer Park has been selected as one of six projects competing in the 2021 Niagara Perk Your Park contest.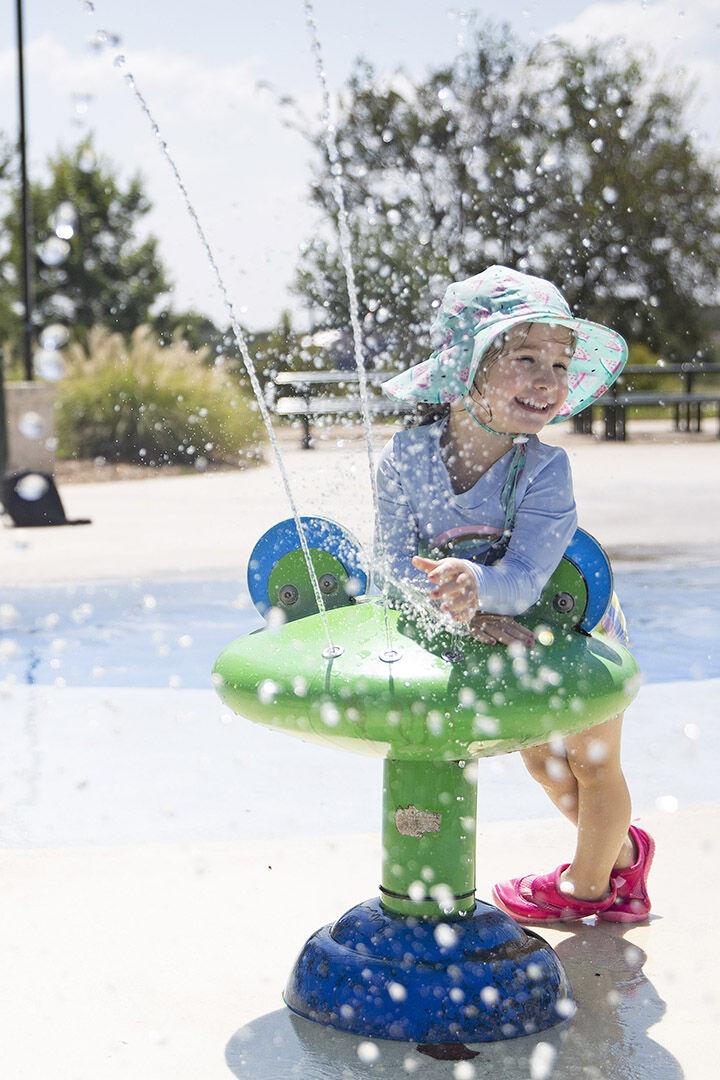 Niagara Bottling, in partnership with the National Recreation and Park Association stages Perk Your Park as an initiative for revitalizing parks and community spaces throughout the country.
After funding four projects in 2021, Niagara is giving communities a chance to cast their votes for the next projects to receive funding — establishing community gardens, updating playground amenities, installing hike and bike trails and other projects connecting nature and the outdoors.
Two selected park projects will receive renovations worth $90,000. New Braunfels seeks the most votes to fund improvements that would allow the general public direct access to Fischer Park's 30-acres of restored Blackland Prairie and connect into its Enchanted Forest, a wooded area that has not yet been formally converted into a public space for hiking and nature-play.
"This is a great opportunity for New Braunfels!" said Stacey Dicke, city parks and recreation director. "Through the Perk Your Park contest, with enough votes from residents, we can get the funding to create about 1,400 linear-feet of trails through the restored Blackland Prairie of Fischer Park,
"We will also be able to provide trails, signage, a nature-play area in the 'Enchanted Forest,' as well as be able to complete restoration work to balance the urban forest, increase tree canopy, and improve wildlife habitat."
The contest began Wednesday and runs through Sept. 29. Residents can vote for Fischer Park once per day during that timeframe at https://niagaraperkyourpark.com/parks/perk-fischer-park/