Former New Braunfels City Council member George Green is taking another stab at elective office, this time as challenger to three-term incumbent Kyle Biedermann for the Republican nomination in Texas House District 73.
Green, who served as District 1 city council member from 2013-17, announced his candidacy on Friday.
"The people of House District 73 deserve to have confidence in a Representative who advocates for their values and can get the job done," he said in a statement. "The call for a leader who can effectively pass policies based on principled family values, fiscal responsibility, and common sense cannot be ignored any longer."
"House District 73 deserves an effective representative that can pass legislation in the state House."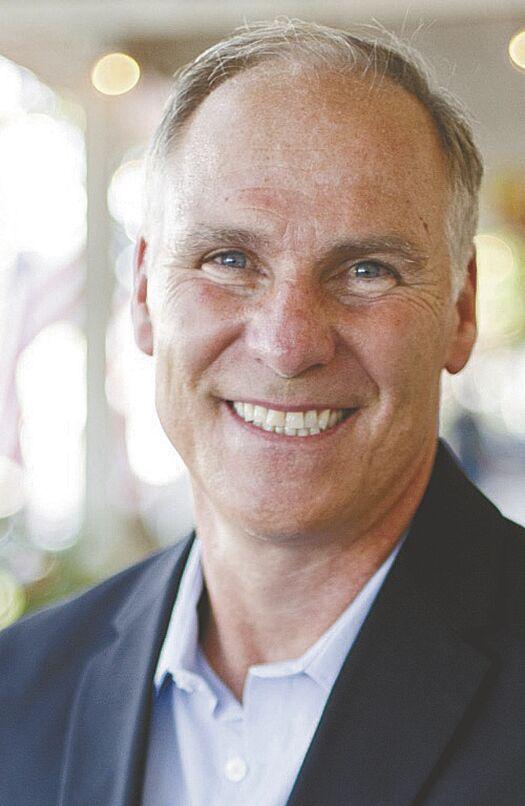 Green was first elected to represent District 1, which covers southwestern New Braunfels on both sides of Interstate 35, in 2013 and was unopposed for a second three-year term in 2016. He resigned his council seat in December 2017 after he filed to try and unseat Comal County Justice of the Peace Precinct 3 Mike Rust.
"I am proud of the things I have been able to accomplish for my district," he said upon his resignation of projects that revitalized District 1 — new sidewalks at Lone Star Elementary School, improvements at Morningside, Eikel and Jesse Garcia parks, and those included in the city's 2013 bond — Solms/Morningside/Rueckle road reconstruction, the Live Oak/Katy drainage project and Das Re, New Braunfels Recreation Center.
"We want to carry over not only the things we accomplished in District 1 but how we got things done — that's probably the most important point. We accomplished so much — and much of it happened because we listened to the taxpayer," he said.
Green, an agriculture teacher, is a graduate of New Braunfels High School. He received his associate's degree in animal sciences from Blinn College, a bachelor's degree in agriculture from Sam Houston State University, and worked on an Executive MBA at the University of Nebraska-Omaha. He served in the U.S. Army from 1976 to 1983, and afterward taught high school agriculture before stints with pharmaceutical firms.
Shane Hines won the special election to serve out the remainder of Green's term and was elected to his own three-year term in May 2019. After losing the 2018 GOP nomination to Rust, Green has remained in the public limelight, serving on various boards and commissions and fighting for neighborhood causes.
Nicholas Eastwood, who served as communications director for District 25 state Sen. Donna Campbell since 2020, is running Green's campaign. Biedermann, R-Fredericksburg, and Campbell, R-New Braunfels, who are wrapping up the second special session of the Texas Legislature, were not immediately available for comment on Friday.
Green's announcement recited his long career of public service, first in the U.S. Army Airborne Infantry, then as educator and as a business manager with the Texas Department of Criminal Justice, and as a city councilman and Rebuild Texas Disaster Funds Board member.
"In challenging times, Texans deserve someone who knows how to tackle the problems facing the Lone Star State," Green said. "Texas embodies the conservative dream in America. The dream where anyone can pick themselves up by their bootstraps, get to work, and make their dreams a reality.
"As your representative, I will ensure our district is the best place to live, work, and raise a family in the Lone Star State."