A New Braunfels river outfitter has decided to temporarily close its doors to help slow the spread of COVID-19.
In a Facebook post, Brandon Riedel, who operates The Float In along with his family, said the business would close until July 1.
He said the decision to shut the business came because "we are seeing a rise in COVID-19 cases regionally, and we need to put an end to this."
"We have been called to do all that we can do…well we, The Float In, can temporarily close to slow the spread," Riedel wrote. "This is what we can do today."
On July 1, Riedel said they would reassess the situation and take guidance from community resources.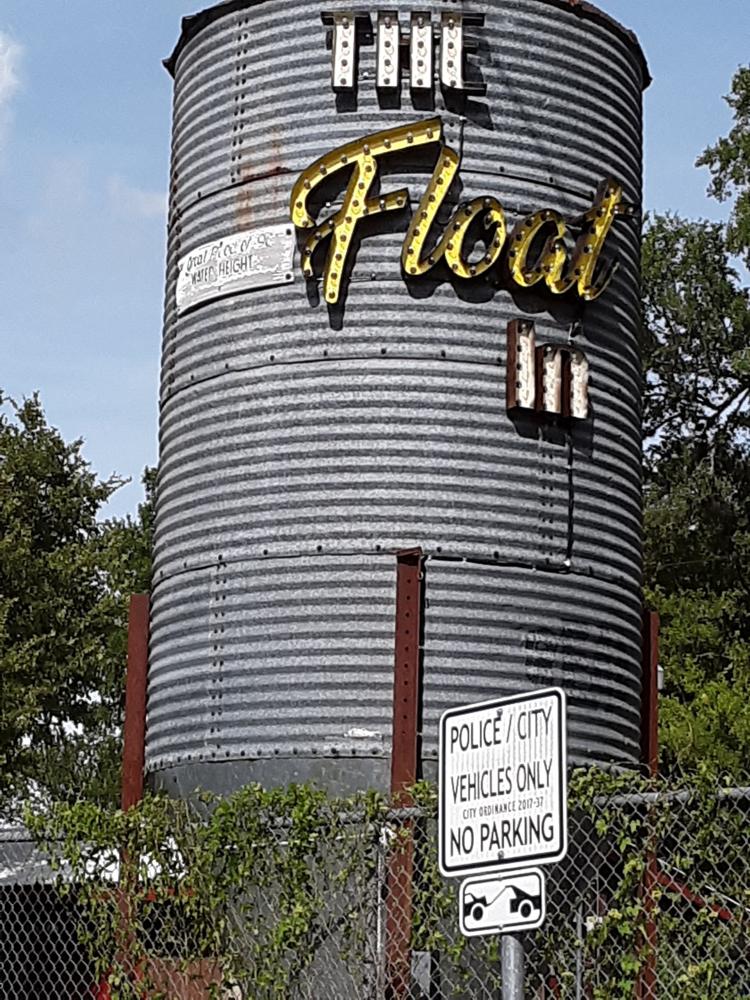 "Our city and our community are trying so hard, and we are all so torn right down the middle. Especially us. We back our city and we are taking a stand against COVID-19."
Most Facebook commenters praised Riedel for taking action against the coronavirus.
Riedel said the business would try its best to answer questions and concerns on refunds for reservations.
Earlier this week, Float In announced an employee tested positive for COVID-19. That employee has been self quarantined, while other employees have tested negative. The bar and restaurant was closed Monday for a deep cleaning of the inside of the bar.
Attempts to contact Float In for further comment were not immediately successful on Wednesday.
The business has been requiring customers to don masks during shuttle trips to and from the river, according to the post
New Braunfels Mayor Rusty Brockman on Tuesday signed an order mandating face coverings at businesses operating in the New Braunfels city limits as part of an effort to curb the area's increasing number of coronavirus cases.
Comal County health officials reported 52 new confirmed and probable cases of COVID-19 on Wednesday morning.
What's next?
San Marcos officials took action last week by announcing the city's river parks would close at 8 p.m. on Thursday.
New Braunfels has yet to take similar action with its river parks. That has prompted some concern from locals who think those with San Marcos plans might bring larger crowds to New Braunfels as it deals with its own COVID-19 spike.
"The city is meeting with local health officials, reviewing information from the Texas Governor's office, and Mayor Brockman is meeting with his advisory groups as part of a concerted community effort to curb the spread of COVID-19," City Manager Robert Camareno said. "The health and safety of residents and visitors remains a top priority, and the city continues to review all options as it develops the right plans to protect New Braunfels."
Michael Meek, president of the Greater New Braunfels Chamber of Commerce, said the rivers serve as a brand of the community and impact visitation to other attractions and businesses in the area.
"When the water is running good, Texans come to get in the cool, refreshing spring-fed water of the Comal River or enjoy the longer Guadalupe River," Meek said. "The direct economic impact of tubing is unknown, although we hear from many businesses in the community that see benefits from water recreationists, such as restaurants."